We know how to handle every aspect of the sales process, from strategically marketing the home to ensuring that everything's signed, sealed, and delivered by the closing date.
We do so because we really enjoy helping people with their real estate needs, and take great satisfaction in doing everything we can to get them through the major transition that accompanies buying, selling and moving.
When you list your home with us, we promise to provide you with first-class real estate service so you get top market value for your home and the whole experience is as enjoyable and inconvenience-free for you ​as possible.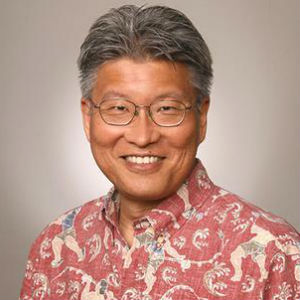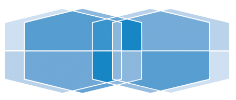 Education:
Graduated Iolani High School
Graduated University of Denver; BSBA Real Estate & Finance
Professional Designations:
R – REALTOR
CRS – Certified Residential Specialist
GRI – Graduate Realtor Institute
Professional Affiliations:
Hawaii Real Estate Brokerage License
Member of the National Association of REALTORS
Member of the Honolulu Association of REALTORS
Member of the Honolulu Board of RELATORS
Member of the REALTORS National Marketing Institute
Business Experience:
Residential and Commercial Sales
Number of Years in Real Estate: 37+ Years. Sold first property in 1980
Purchased First Property at 22 Years old.
Total Sales Past 1 Year: $15,969,750.00
Business Philosophy:
"When I'm interested only in my own personal gain, I'm a peddler.  When I am interested in serving my customers, I'm a professional.  The mark of a true professional salesperson, is a sincere desire to be of service.  He or She puts the customer's needs and desires first and keeps personal gain out of mind."
Background, Family and Hobbies:
Married to Eileen H.M. Chun (23 Years).  Eileen is currently employed with the United States Federal Courts.  Eileen also holds a Real Estate License and is fluent in Chinese.  Keith and Eileen have one daughter Kylie.  Chapman University.
Outside Activities:
Current President of the Aiea Park Place Community Association
Past Board Member of the 1515 Pele Street Association.
Past Board Member and President of the Kaluanui Farmers Association
Project Sales:
Waikele Estates, Kaluanui Acres, Kaluanui Residential, Hookumu, Aiea Park Place, 1515 Pele Street, Pali View Estates.